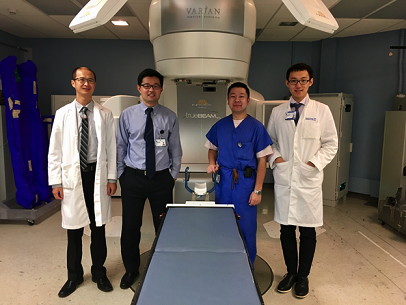 Duke Health is now accepting qualified applicants for the Medical Physics Residency Department in the Radiation Oncology Department. Applications must be submitted online through the AAPM Common Application Program (MP-RAP) and register with the Medical Physics Residency Matching Program (MedPhys Match), and include a CV and three reference letters.
One training position will be available starting July 1, 2018 in the Medical Physics Residency program. Duration of the program is 2 years for clinical training. Successful applicants will be recent graduates of medical physics or closely related graduate programs. Both M.S. and Ph.D. degrees will be considered. The program is primarily clinical training, but includes research and educational components (based on the background, the selected candidate may be required to take courses in the Medical Physics Graduate program). The program is CAMPEP accredited.
Applications must be received by December 15, 2017.