The Duke Medical Physics Graduate Program was established in 2005 as a unique program that represented all four areas of medical physics: diagnostic imaging, medical health physics, nuclear medicine, and radiation therapy.
Exemplary medical physics education, research, and practice to advance healthcare.
The primary mission of the Program is to provide each student with sufficient training in both the physics principles and clinical application of Medical Physics to permit a well-rounded career.
Secondary missions are to:
Provide a collaborative environment for the academic advancement of all medical physicists at Duke

Enhance opportunities for interdepartmental research collaborations between medical physicists at Duke

Advance the academic mission and reputation of the constituent departments and schools of Duke University

Shape the future of Medical Physics as a discipline by involving physicists in cutting-edge trends in medicine

Provide excellent service to our local environment and broader medical physics community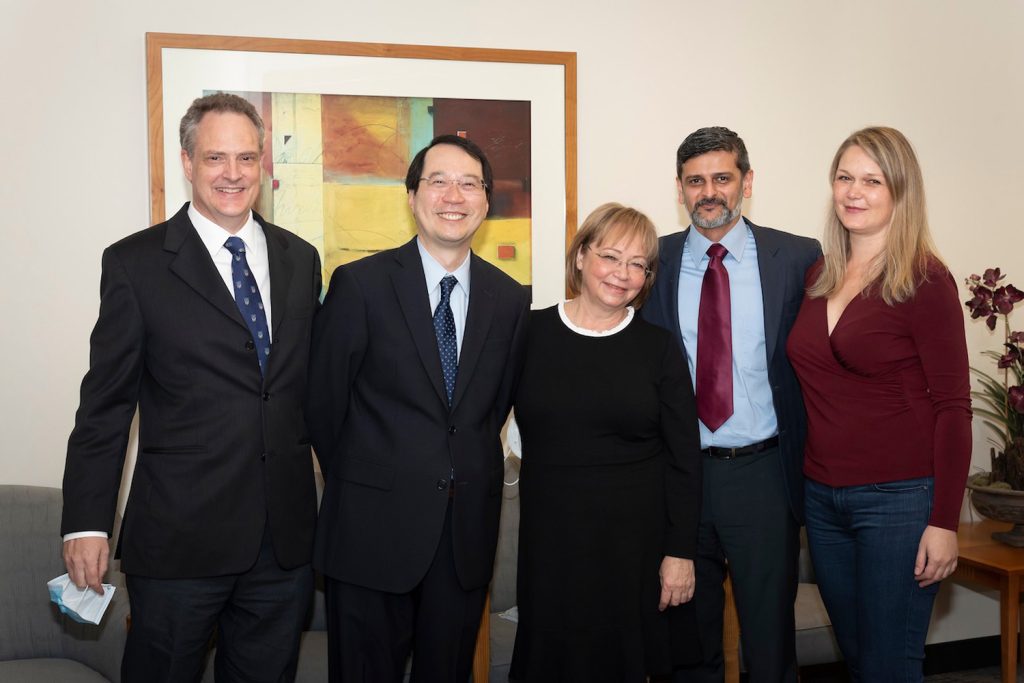 Medical Physics Administrative Council
Our program is governed by the Medical Physics Administrative Council (MPAC, pronounced "impac"), which consists of the Director, DGS, 4 track directors as standing members, and 3 other at-large faculty and a student representative. In addition, the Student Leadership Advisory Committee (SLAC) are a group of students who help to address issues such as academic programs and curricula, professional development, and long-range goals of the program.